We live in a busy world – a world where all the things we would like to keep on top of get buried under a barrage of non-stop information on an assortment of different timelines you don't even remember creating an account for. As we're sure you know, it can be exhausting and pretty well impossible to try and filter what's important out from all the noise.
To help deal with this modern problem, we've decided to put together a weekly re-cap of some excellent outside articles and work that we've recently enjoyed and think are worth a read (or listen/watch) over the weekend's morning coffee. So, without further ado, here's another weekly wrap-up.
---
"Based on this latest science, previously unreported methane pollution now expands B.C.'s carbon footprint and makes the oil and gas sector the largest source of climate pollution in B.C., surpassing commercial transportation." Read More…
And in related extremely troubling news about the government and methane: there was also this recent article from Margo McDiarmid and CBC News: Federal Government Seeks to Push Back Methane Reduction Regulations by up to 3 years.
---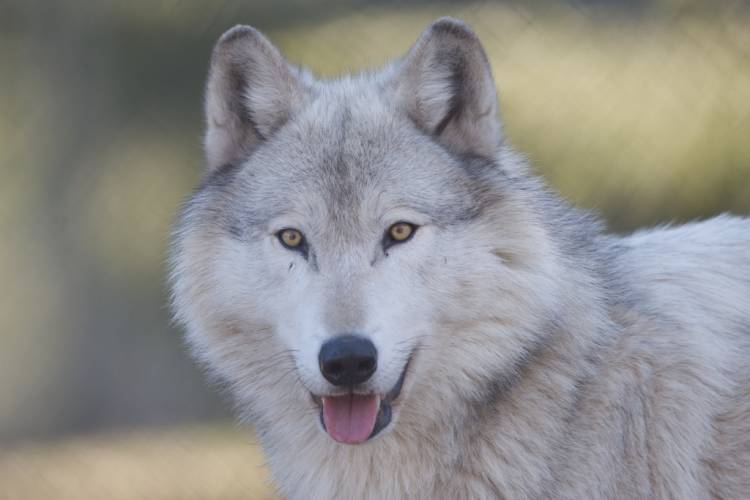 "Marriott said it's rare that wolves leave Banff National Park and actually survive, referring to Banff as an ecological trap for animals like wolves."
"Not only do wolves die here, but any wolves that disperse out of the parks tend to have a rough time surviving out there," he said. "That's because Alberta and and B.C have such horrible wolf killing practices." Read More…
Photo credit: Chris Brooks (Flickr)
---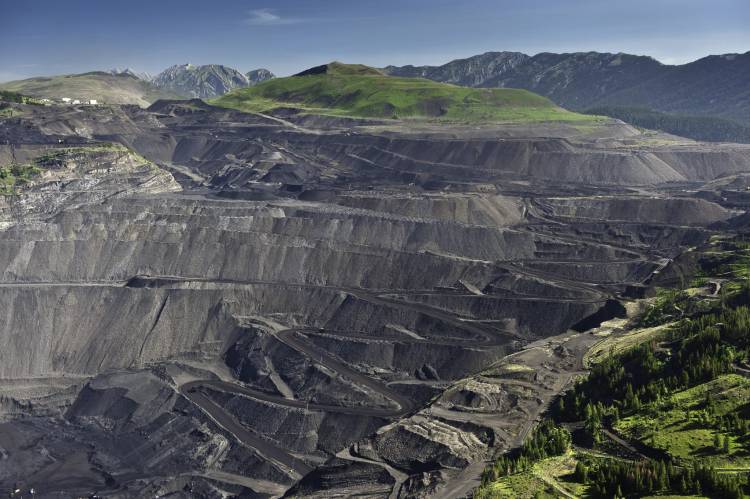 Canada's environmental assessment policy is under review – and we're happy to see some more focus on cumulative effects and on landscape-scale assessments, changes that have long been needed to truly assess the impact of projects on our environment.
But one crucial section of the review is very weak: climate change. In 2017, we simply must fully consider carbon emissions – upstream, direct, and downstream – in environmental assessments. When carbon emissions from a project being assessed aren't compatible with Canada's international commitments on climate change, those emissions must be reduced in the planning stages – or the project shouldn't be built.
We just don't have time for further study. We need to respect our carbon limits now. Let the environmental assessment review panel and Environment and Climate Change Minister Catherine McKenna know that you want much stronger climate action built into the environmental assessment process by adding your thoughts to the discussion here.
Photo credit: Garth Lenz, ILCP
---
"As we lose old-growth forests, we lose caribou" | A new soon-to-be-released documentary from Mountain Caribou Initiative, Wild Confluence and David Moskowitz highlights the story of these animals and the old growth landscape they rely on. Find a public screening of Last Stand: The Vanishing Caribou Rainforest near you at laststandfilm.org.
And yes, we plan to bring this film to the Kootenays!
---

"According to a new report released this week by the University of British Columbia's Program on Water Governance, since 2013 B.C. has "moderated" energy conservation measures even though those measures would have reduced B.C.'s power demand, at a significantly cheaper cost than building Site C. These measures include codes and standards for building efficiency, stepped rate structures to reduce energy consumption, and programs like low interests loans and tax breaks designed to encourage the adoption of more energy efficient technologies and practices." Read More…
Image: Christy Clark. Photo: Province of B.C. via Flickr
---
We could go on, but that seems like a healthy amount of content for the weekend, so we'll leave it at 5.
Of course, if you're hungry for more, you can always jump over to Wildsight's News section for some extra reading material (where, among other things, we've recently posted about a Know Your Watershed training session at Revelstoke Dam and a snapshot of another amazing year of Beyond Recycling). And don't forget to grab your daily planner and head over to our Events section to see what's coming up.
And if you're not already, following Wildsight on Facebook, Twitter and Instagram is always a good option for making sure a healthy number of important topics find their way into your daily feeds.
Hope you had a good week and that your weekend will be of the wild variety!
Top image by Bruce Kirkby