This school year, 13 classes from around the Columbia Basin joined Wildsight educators on a 24 week Beyond Recycling investigation into the impact of their lifestyles—energy, waste and consumption—to discover how their everyday actions affect the health of the planet and how they can be agents of positive change.
"In Beyond Recycling, students spend 24 weeks looking critically at the ecological footprint of their homes, schools and communities," said Dawn Deydey, Beyond Recycling Coordinator. "They discover how our lifestyles impact our world and how even our everyday choices play a part in global issues like climate change."
Beyond Recycling covers all kinds of sustainability topics, but here's a quick snapshot of just a handful of the amazing hands-on learning experiences that took place this year.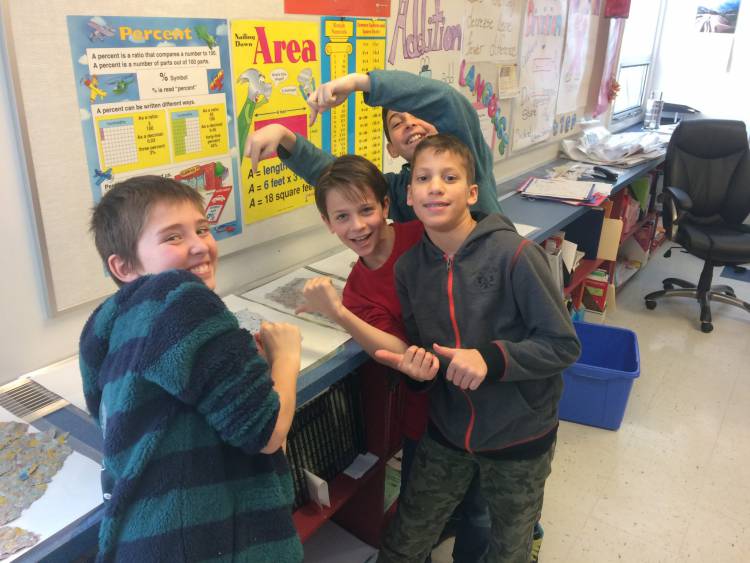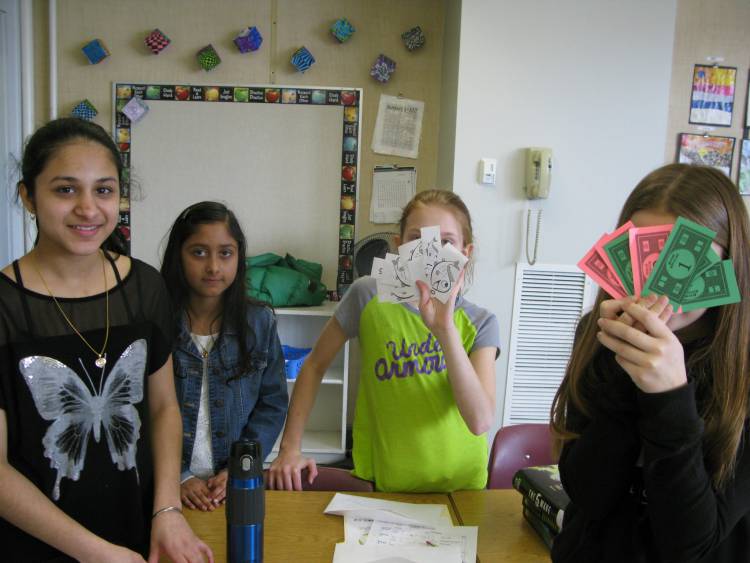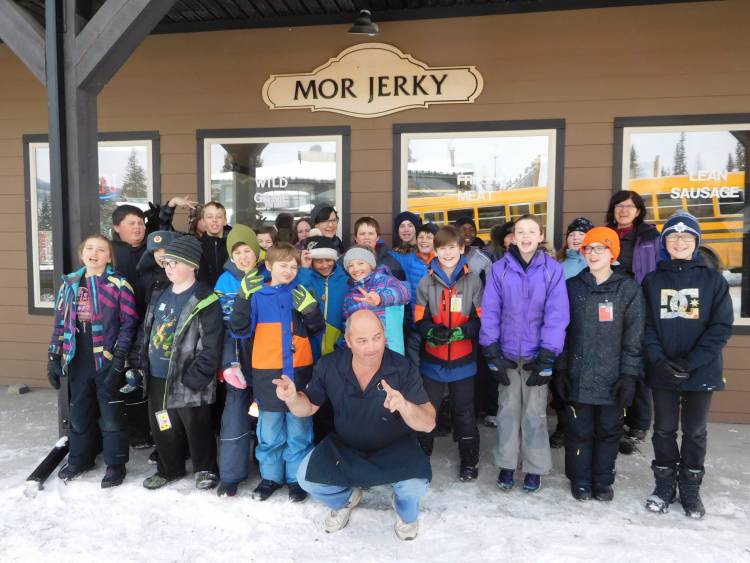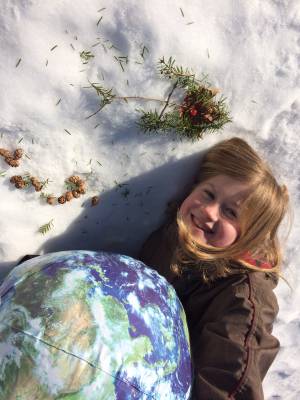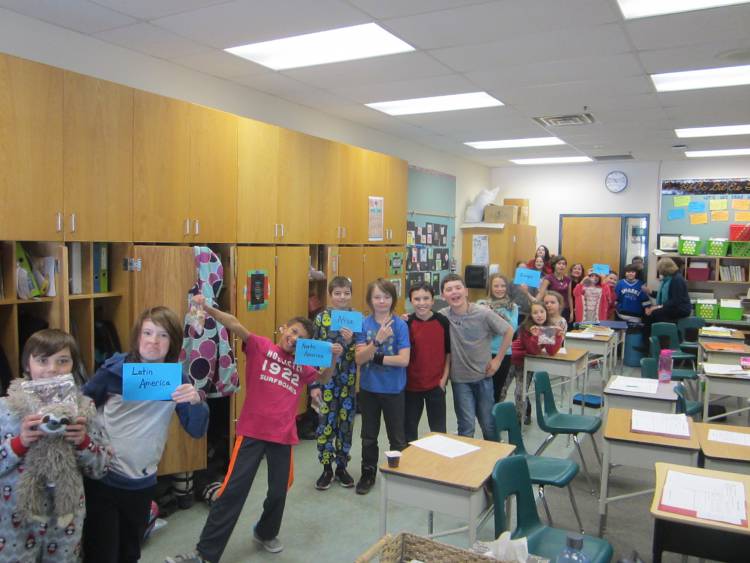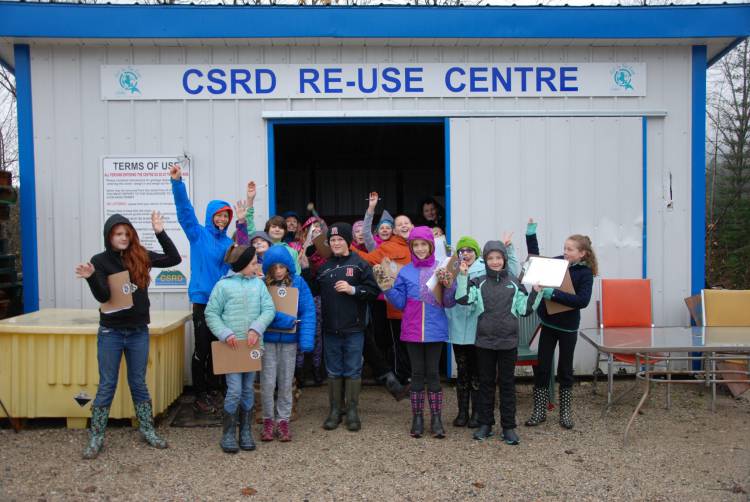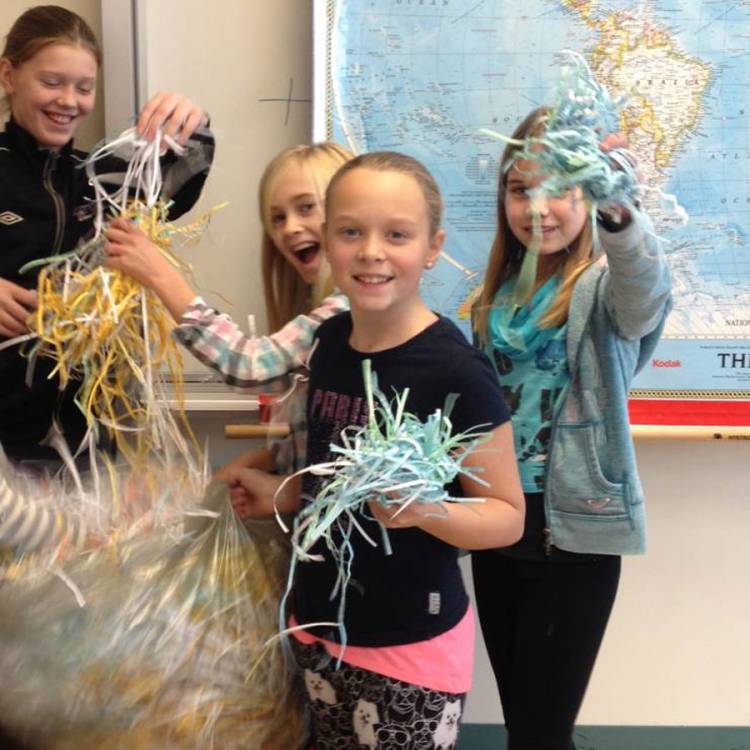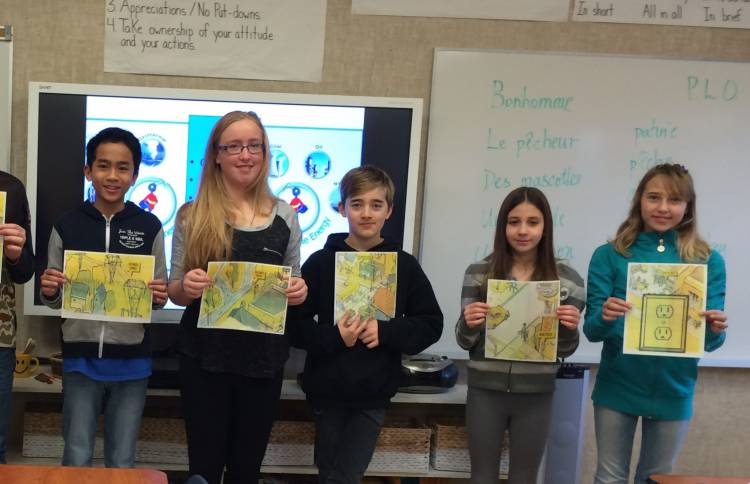 Wildsight's Beyond Recycling program aims to equip students with the knowledge they need to make important decisions for our planet, and with Earth Day just around the corner—April 22nd, to be exact—teaching our future generations about how best to keep the Earth protected for today and tomorrow couldn't be more timely.
…