Art Twomey died in a helicopter crash in his beloved Purcell Mountains twenty years ago this January. He first arrived in the Purcells in 1969 to carve out a life of mountain adventure. A glacial geologist, accomplished mountaineer and professional photographer, he found a home high in the St. Mary's Valley and later off the grid near TaTa Creek with his life partner Margie Jamieson.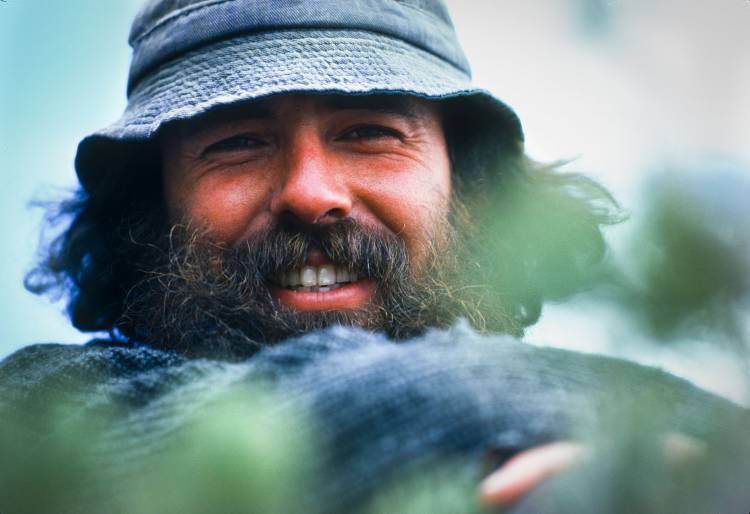 Art was a pioneer of wilderness and wildlife protection in the East Kootenay. He led the work that established St. Mary's Alpine Park and the Purcell Wilderness Conservancy and inspired people across the region and the world to stand up for the wild in his Kootenay home. He was one of the first people to bring the plight of mountain caribou to public attention. And, of course, he was a leader in establishing the East Kootenay Environmental Society, which became Wildsight.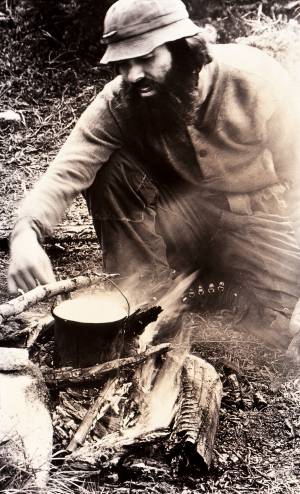 Art's photography and films that appeared on CBC television provided inspiration to British Columbians who were just learning about the beauties and threats in their own backyards. He and Margie established Ptarmigan tours, one of BC's first backcountry ski lodges, in the southern Purcell Mountains. As an early member of the Canadian Avalanche Association, Art was instrumental in instituting the CCA avalanche courses which he instructed for fifteen years.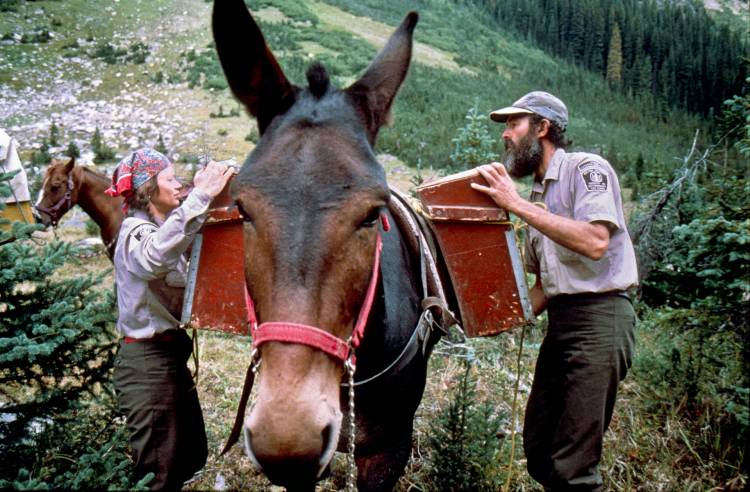 Climbing high to a mountain pass with a grinning Art Twomey seems so long ago and at the same time like yesterday. I lost my best friend the day that helicopter went down, but his inspiration lives on in the hearts of those who remember the warmth of his infectious smile and the determination he inspired to keep the wild in our lives.