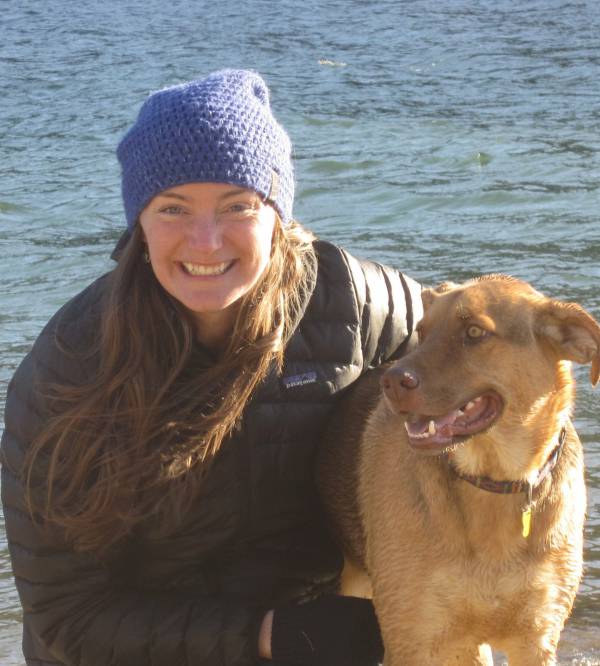 Jenny
Jenny has a B.A. in Psychology, focusing on animal behaviour, a Diploma in Recreation, Fish and Wildlife and is a Designated Wildlife Technician. Jenny loves nurturing the sort of fascination and compassion for wild places and wild things that often get lost in the shuffle of busy modern lives.
While in university, Jenny worked with a one-winged turkey vulture named Socrates in a Birds of Prey education program. Socrates opened her eyes to the amazing depths of animal minds and inspired her to show audiences that even the most misunderstood critters play fascinating and integral roles within the complicated web of life.
Jenny teaches our Beyond Recycling and Classroom with Outdoors programs.
Back to People Roster