Back for another year, it's the ever popular Local Colours at the Tivoli, a local photographer showcase with:
Jim Lawrence
Andrew Bibby
Jesse Moreton
Peter McLennan
Douglas Noblet
Bernd Stengl
Doors open at 7pm
$10 at the door
See below for photographers bios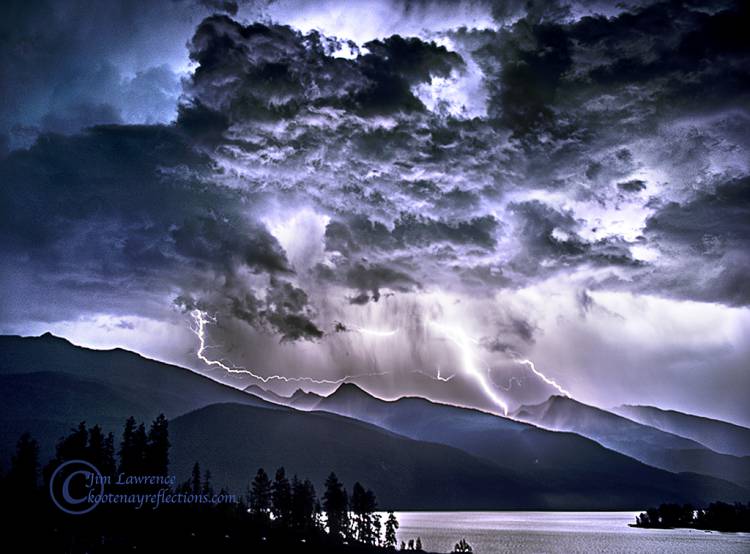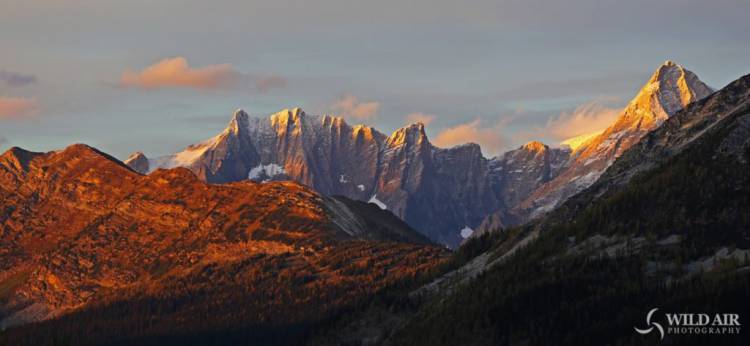 Jim Lawrence, from Meadow Creek, has spent his life in the Kootenays as a professional photographer specializing in wildlife. His photography showcases the beauty of wildlife, its natural habitat, and the interconnectivity of everything.
Andrew Bibby, long time resident of the Creston valley and formerly an artist blacksmith, has now shifted his artistic creativity to photography. He enjoys capturing images of mountain landscapes, of old and abandoned buildings and vehicles, and of almost anything else that will sit still long enough.
Jesse Moreton has lived in Creston for almost 7 years and works as a chiropractor from his home office. Since moving from Ontario, he has developed an enthusiasm for the mountains and spends most of his free time exploring the outdoors. He proves that with some patience hiking with kids is possible. He also enjoys more epic adventures on his own or with his wife, Sarah. He enjoys sharing his amateur photography with others.
Peter McLennan spent over three decades as a freelance film cameraman working on documentaries, sports, corporate sales films, music videos, network television series and Hollywood feature films. For several years he was also Chief Instructor at the Vancouver Film School's Digital Media Facility. After working in over fifty countries he made the excellent choice to retire in the Creston Valley. He continues to travel with camera in hand, and teach photography at the College of the Rockies.
Douglas Noblet, from Nelson, is a pilot, skier, and photographer. He spends his time exploring the Kootenays from the air and the ground, seeking those far out places that rarely see human activity. He will be showing images from the first ever complete Selkirk Ski Traverse.
Bernd Stengl, from Canyon, is a passionate hiker and hobby photographer with an eye for landscapes. Hiking with his local friends has provided him with plenty of nature and human subject matter.
Wildsight would like to thank Bonnie Geddes for again making the Tivoli available for our show.
Top photo by Douglas Noblet