With thanks to our incredible volunteers, the Columbia Wetlands Waterbird Survey (CWWS) was very successful in 2016.  We had 79 volunteers participating in three fall surveys where 51,261 individual birds (95 species) were recorded during the 2016 fall migratory bird season!  The highest single day count was recorded on Oct 15th, 2016 with 20,784 individuals (75 species). During the 2016 spring migratory season, 75 citizen-scientists recorded over 25 800 birds. Numerous educational opportunities were made available to Columbia Valley residents, including outdoor birding field trips where 187 elementary school students became engaged with bird watching activities in the world renowned Columbia Wetlands.
2017 CWWS spring survey dates will occur on April 3rd, April 10th and April 16th, 8am-11am on each date.  Mark your calendars!  Free training sessions (including field training sessions) will occur in middle-late March, in both Golden and Invermere, and are available to all CWWS participants.  Do you want participate in the CWWS this year?  Please see the contact info below.
What is the Columbia Wetlands Waterbird Survey?
The CWWS is a coordinated bird count that uses extraordinary citizens to gather baseline data. There are many important outcomes of this project, including scientific contributions for species at-risk.  Beyond data collection, this community-based project aims to enhance and maintain the biodiversity and habitat of the Wetlands through increased awareness (e.g. school-aged education programs) of its ecological significance.  By providing an active citizen-science role, volunteers are becoming directly engaged with wildlife and local landscapes making them better informed to make sustainable personal decisions with positive actions in the wetlands.
It is our hope that this data will also result in the Columbia Wetlands being designated as an Important Bird Area (IBA).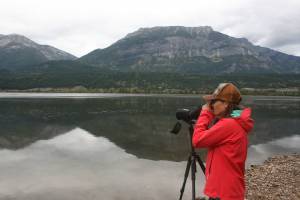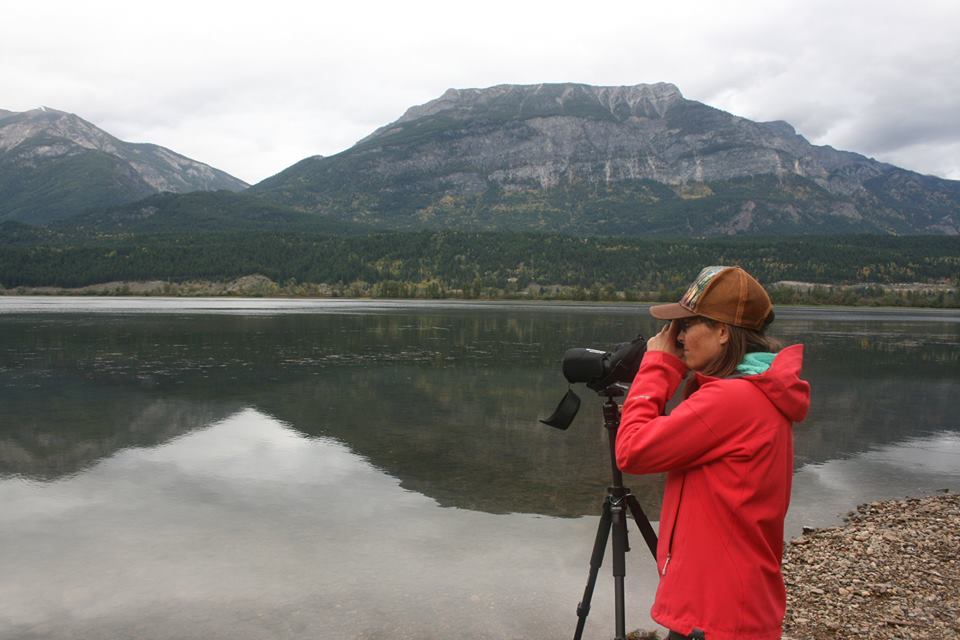 Important Bird Areas hold significant conservation value for the habitat they provide to birds. The goal of the IBA Program is to identify, monitor and protect the most vital areas of bird habitat in Canada so that conservation action can be directed in the most effective way possible.  Canada's IBAs are part of a global system of more than 10,000 sites worldwide, which gives them a conservation currency that transcends borders and promotes international collaboration for protecting the world's birds.  Designation as an IBA has profound benefits: it encourages the completion of other legal conservation designations; it can influence land-use planning and decision-making; it allows for the collection of baseline data and it can increase tourism around birding.
The CWWS program has many additional positive impacts :
We offer and promote wetland and bird education programs including field trips
Contributes to assessing distribution patterns for species-at-risk
Helps fulfill Ramsar and Wildlife Management Area responsibilities
Connects local residents with the Columbia Wetlands by getting them engaged in citizen science
Provides hands-on place based learning opportunities for school-aged children, and we aim to develop educational opportunities for university students
We are investigating possible locations for Columbia Wetlands birding infrastructure, e.g. bird blinds, board walk
Before further conservation actions are recommended or implemented for the Columbia Wetlands, we need to determine where the the most significant migration stopover habitat units are located; we are doing this.
Forming partnerships and collaborations with other birding and wetland conservation organizations
Additionally, the CWWS team is monitoring federally threatened Lewis's Woodpecker in partnership with Canadian Wildlife Service for the northern portion of the East Kootenay region. Monitoring Lewis's Woodpeckers works towards an overarching goal of the CWWS— achieving IBA for the Columbia Wetlands.
Ready to get involved? We are actively recruiting volunteers for this exciting large-scale citizen-science initiative. If you would like to volunteer or learn more about the program, please contact:
Rachel Darvill, BSc., MSc.
Program Biologist – Columbia Wetlands Waterbird Survey
racheldarvill@gmail.com
Ph: 250.344.5530
DOWNLOAD THE WATERFOWL IDENTIFICATION GUIDE HERE.
VIEW THE FALL 2016 SURVEY RESULTS HERE.
VIEW THE SPRING 2016 SURVEY RESULTS HERE.
VIEW THE FALL 2015 SURVEY RESULTS HERE.
VIEW THE SPRING 2015 SURVEY RESULTS HERE.
To read the magazine article in PHOTONews Magazine featuring CWWS, click here.
To see our new CWWS brochure that is being distributed throughout the region, click here.
This program is supported by: Bird Studies Canada, Windermere Rod and Gun Club, Canadian Intermountain Joint Venture, BC Provincial Government (Ministry of Forests, Lands, Natural Resource Operations), Environment and Climate Change Canada's Canadian Wildlife Service, Windermere District Farmers Institute, Columbia Basin Watershed Network, Columbia Wetlands Stewardship Partners, Ducks Unlimited, Lake Windermere Ambassadors, Wings Over the Rockies, Tourism Golden, College of the Rockies (Golden campus), Columbia Basin Environmental Education Network (CBEEN).
Thank you to our funders:
Columbia Valley Local Conservation Fund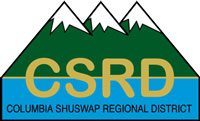 Ring-necked duck image.  Photo Credit: Brent Wellander at kootenaynaturephotos.com