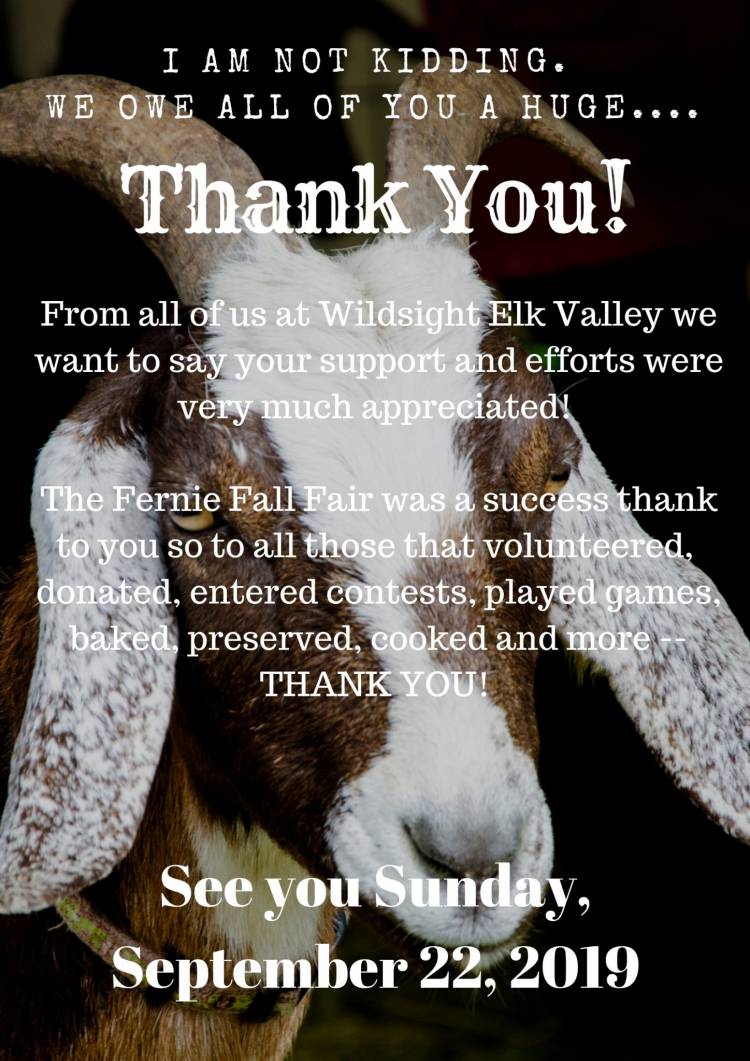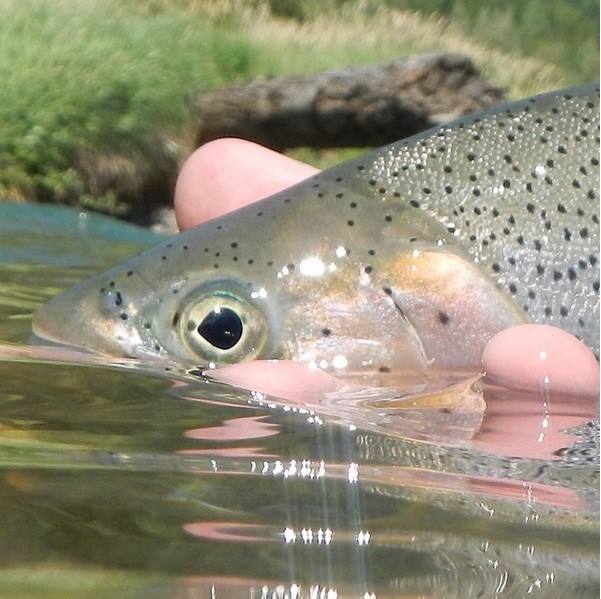 Annual Elk River Alliance Shoreline Cleanup
Pitch in and help us clean-up the banks of the Elk River on Sunday, September 30 from 1pm-4pm!
Meet-ups in Fernie, Sparwood and Elkford are as follows:
Fernie- Annex Park
Sparwood- REC centre
Elkford- Race Trac gas station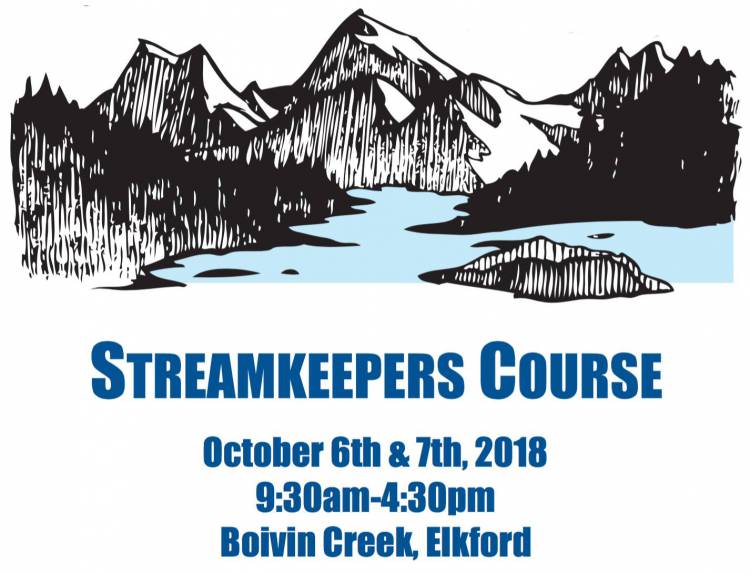 Join the Elk River Alliance for Streamkeepers training on beautiful Boivin Creek in Elkford!
Get your hands wet and feet muddy while learning Streamkeepers water monitoring protocols to assess aquatic health. Become a certified Streamkeeper and collect meaningful water quality data on local streams to contribute to community-based water monitoring efforts.
'Streamkeepers' is a BC developed water monitoring protocol designed by the Pacific Streamkeepers Federation. Data is collected by trained citizen scientists and can be used for many purposes, including, providing data to community members, industry and all levels of government as well as prioritizing sites for restoration/enhancement activities. For more information on the Pacific Streamkeepers Federation, visit their website.
The cost of this 2 day workshop training is $25 for ERA members and $50 for non-members with subsidies available if required.
To register, please e-mail info@elkriveralliance.ca